Why CoaxCopter?
CoaxCopters have quickly been becoming the norm for helicopter development since 2003 when the first CDS was exhibited in UK. While Airbus, Bell, and Boeing, etc., are busy building their heavy coaxial helicopters for the future... we are providing an opportunity for you to acquire and/or learn to fly the lighter version of CoaxCopterTM.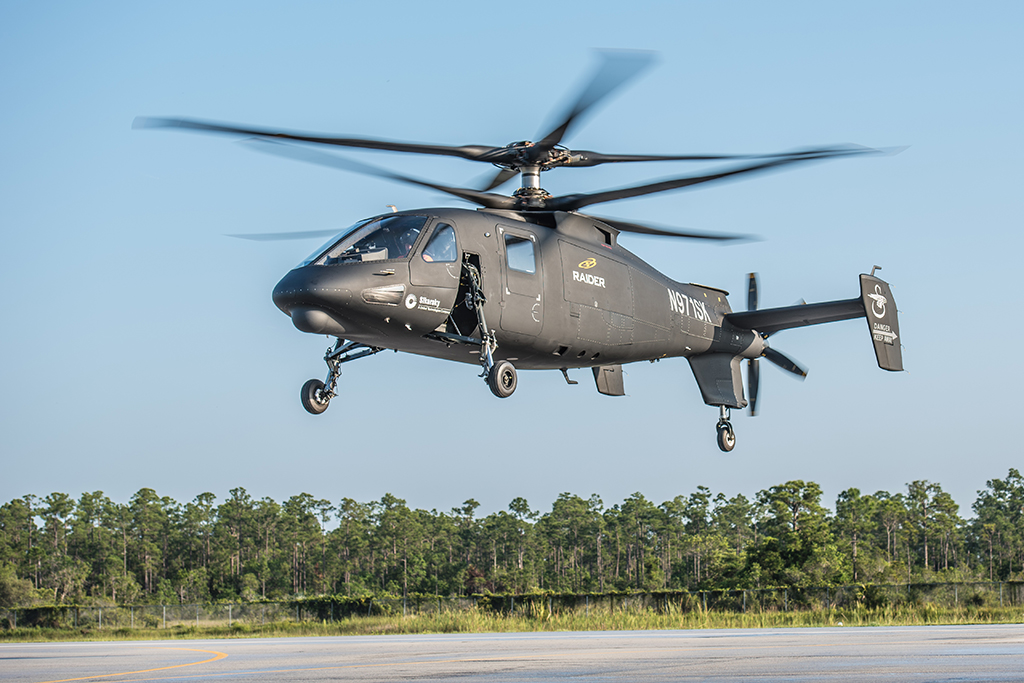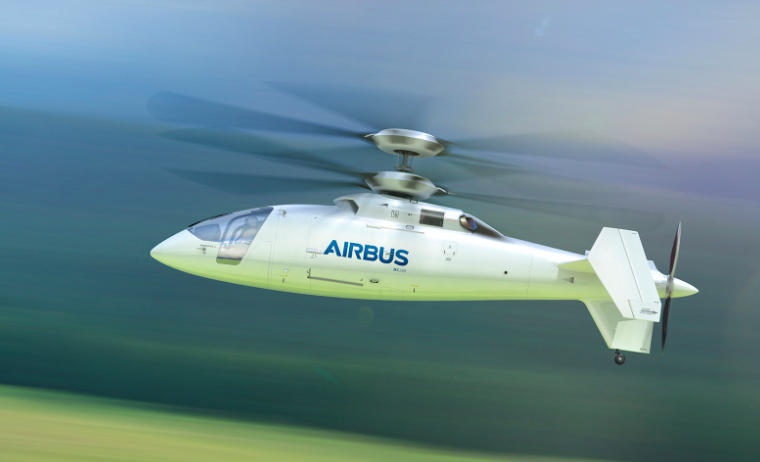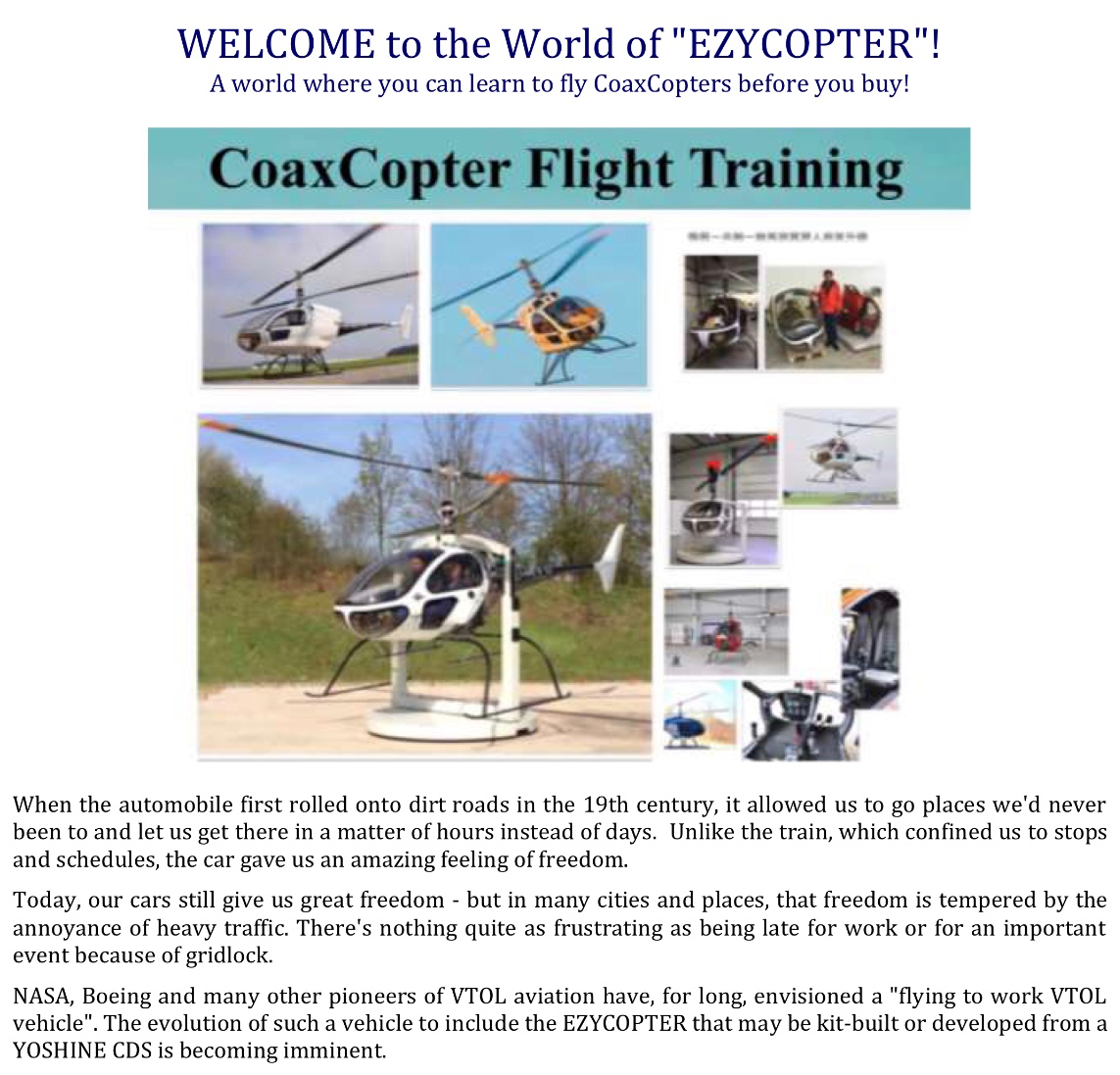 Introducing the first very light coaxial helicopter..... certified in Germany.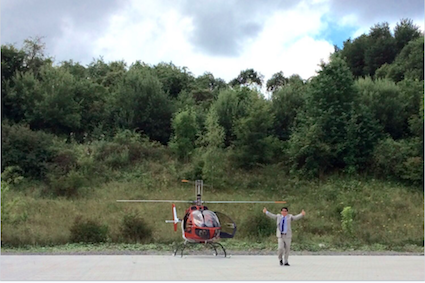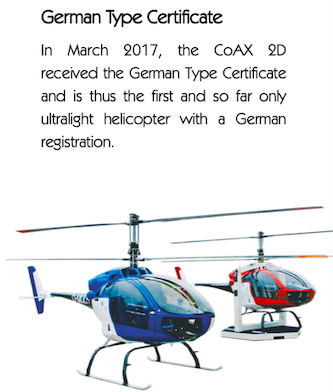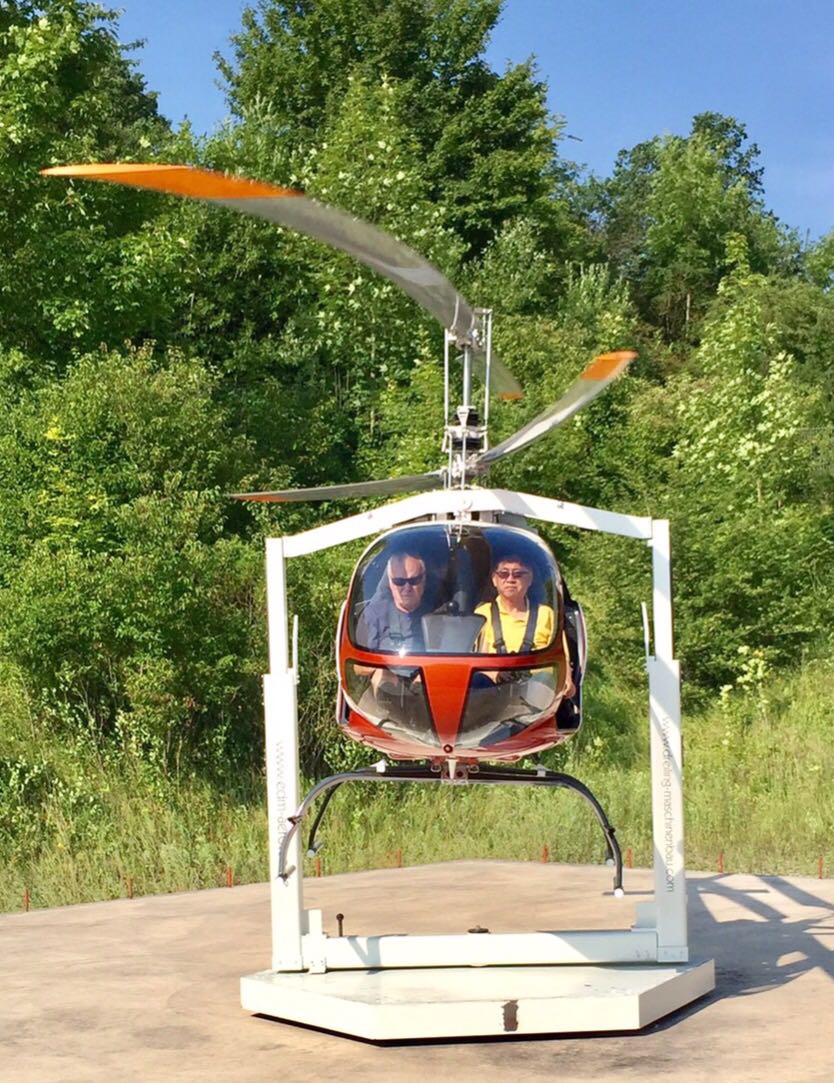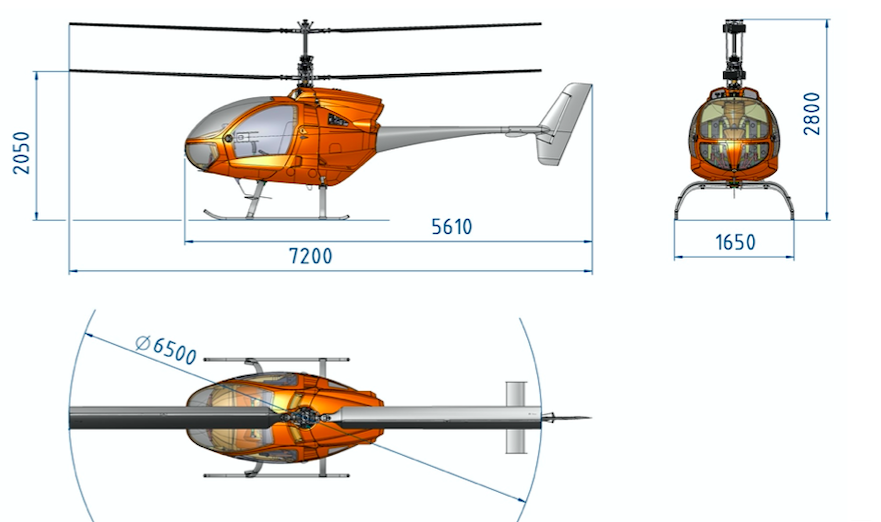 CoaxCopter Flight Training Academy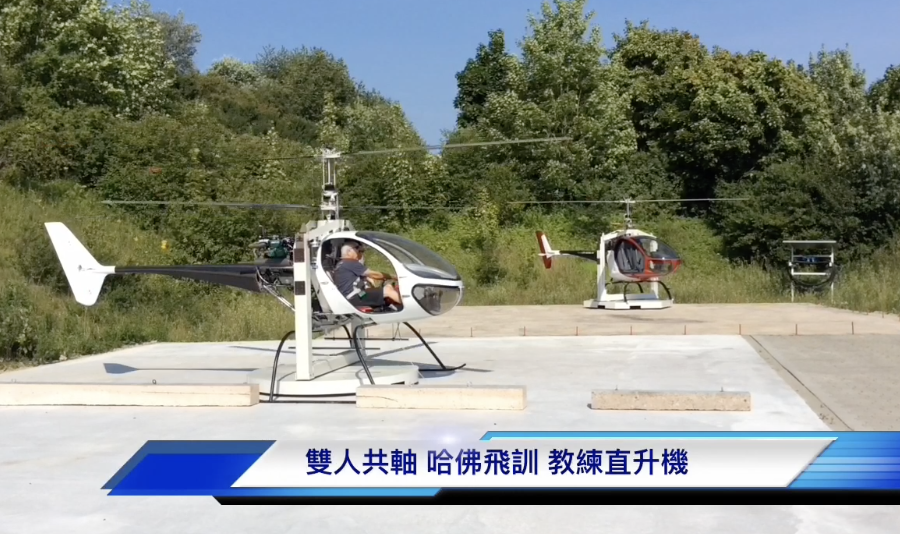 CoaxCopter Flight Training Academy
Where SAFE & PRECISE coaxial helicopter flight training is provided.
安全、精密、確實,「起飛不離地」的共軸直升機飛行xue yuan!
共 軸 直 升 機 飛 行 學 院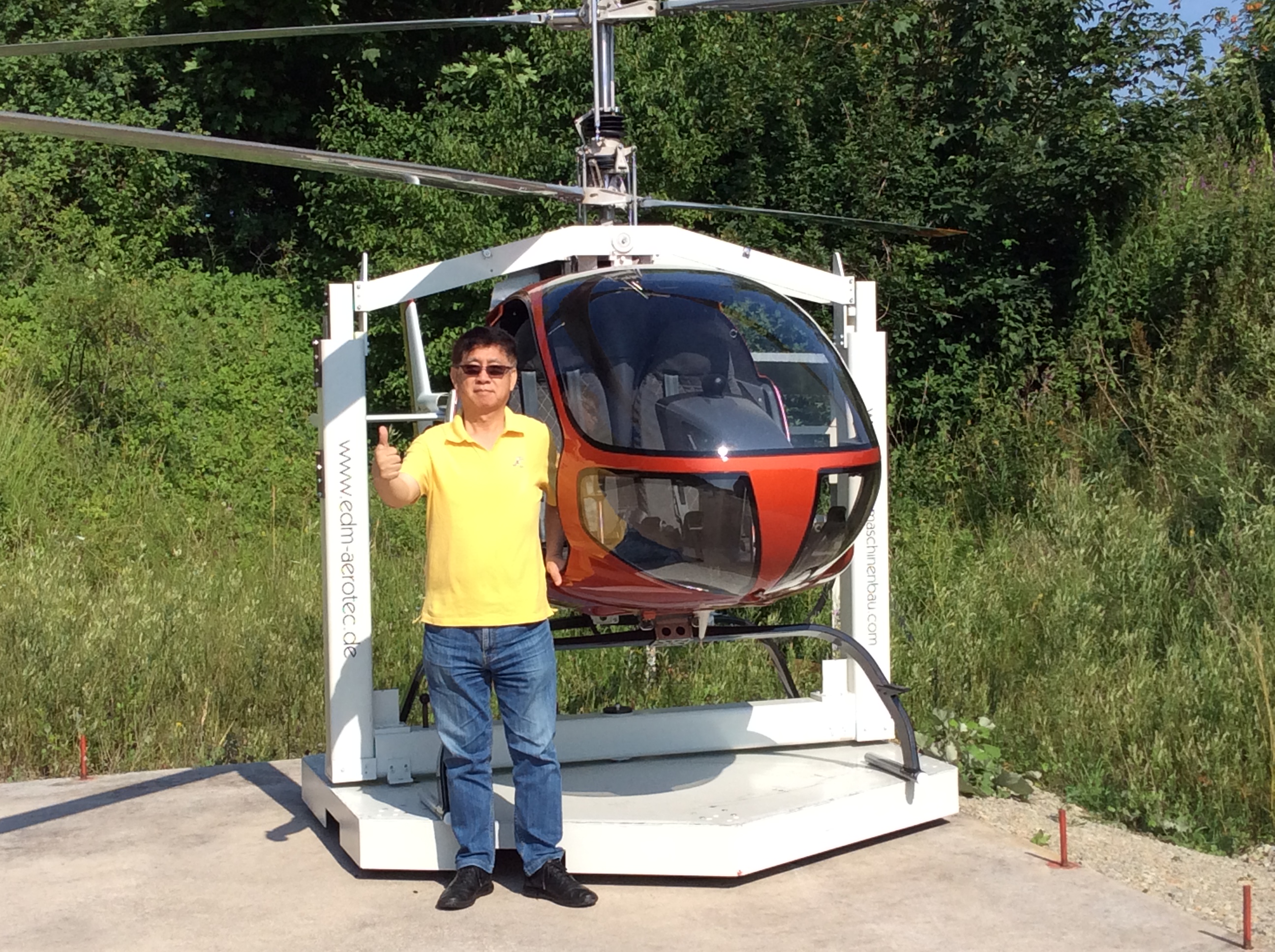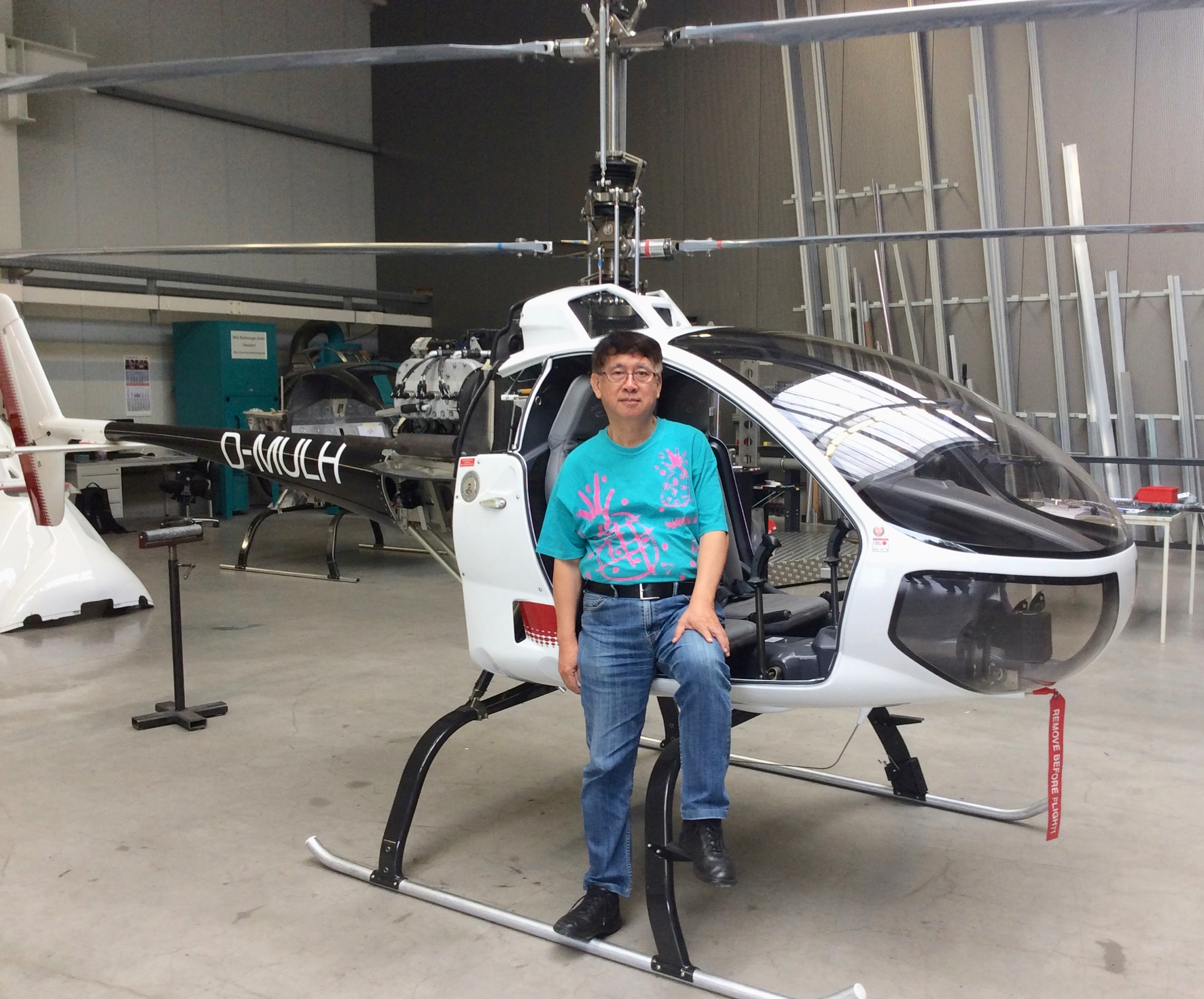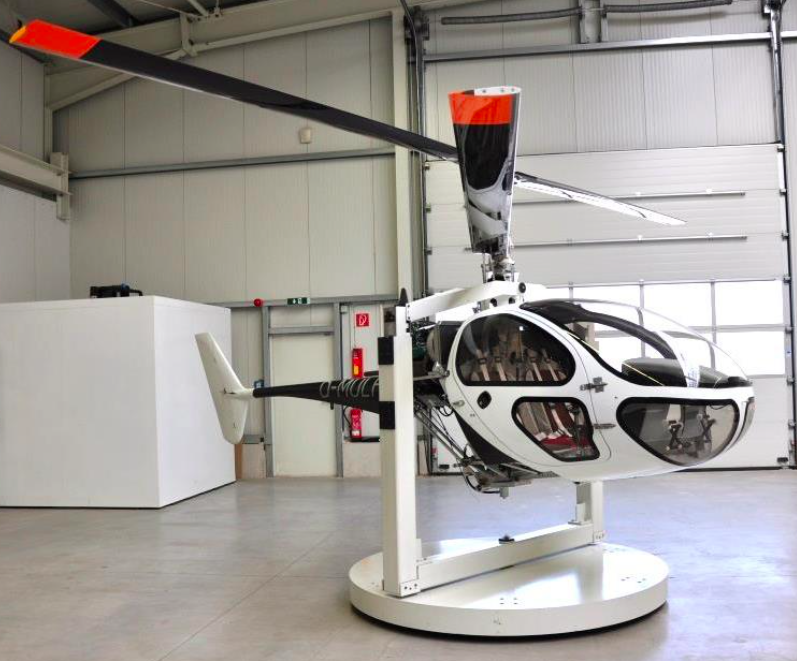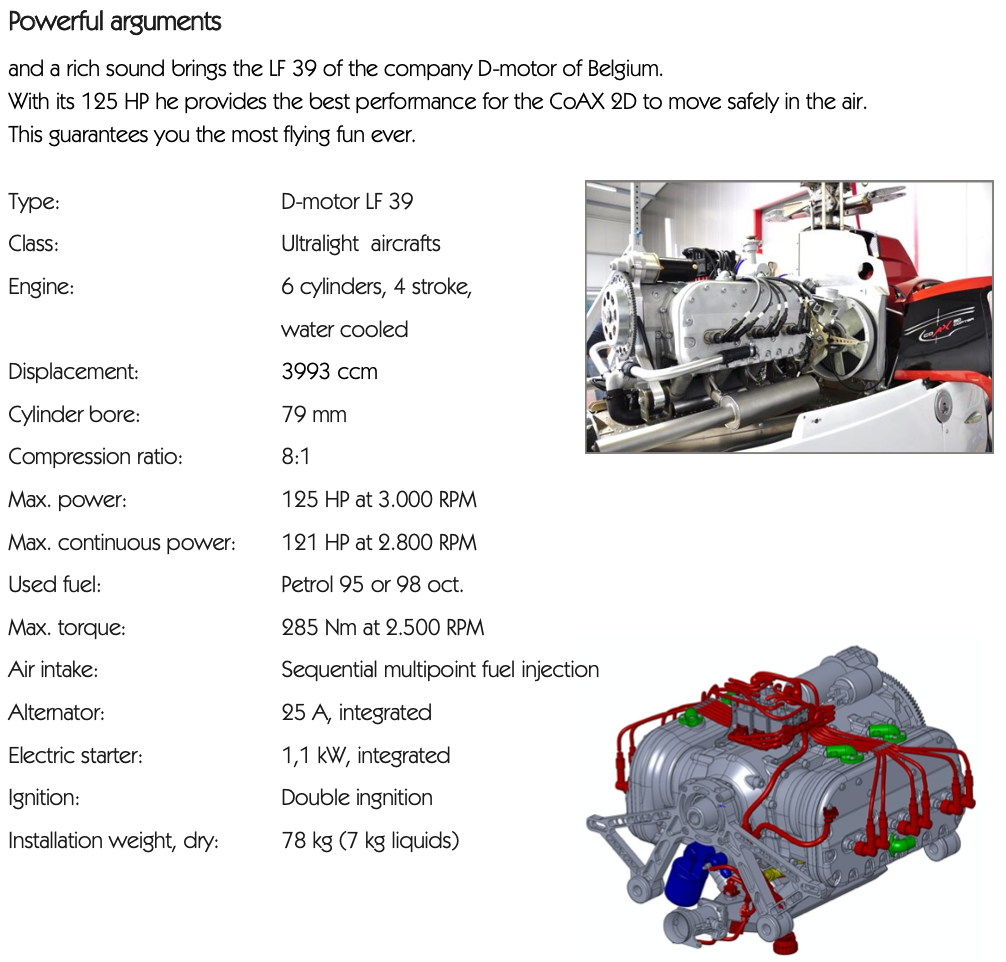 SPECIFICATIONS
SEATS: 2 / Empty weight: 283 kg / MTOW: 450 kg
SPEED: *Cruise 150 kmh / *Max Speed 170 kmh
Rotor Blades: 4 / Rotor Diameter: 6.5m
Worldwide COAXCOPTER OPPORTUNITY
Interested in the World of CoaxCopter Flying Academy?

.....

Contact us.
---
---
YOSHINE HELICOPTERS 祐祥直升飛機股份有限公司
P: +886 939 928 719 E: coaxcopter@email.com W:

www.yoshine.com.tw



Copyright & Trademark CoaxCopter
TM
@2021 All Rights Reserved by Yoshine.
---
---