Want to fly a CoaxCopter?

While the big guys like Boeing & Airbus are busy building their coaxial helicopters of the future.....

We WELCOME you to the World of "EZYCOPTER" for personal coaxial helicopters.....

Introducing the first German certificated ultralight coaxial helicopter.....
CoaxCopter Flight Training Centers Worldwide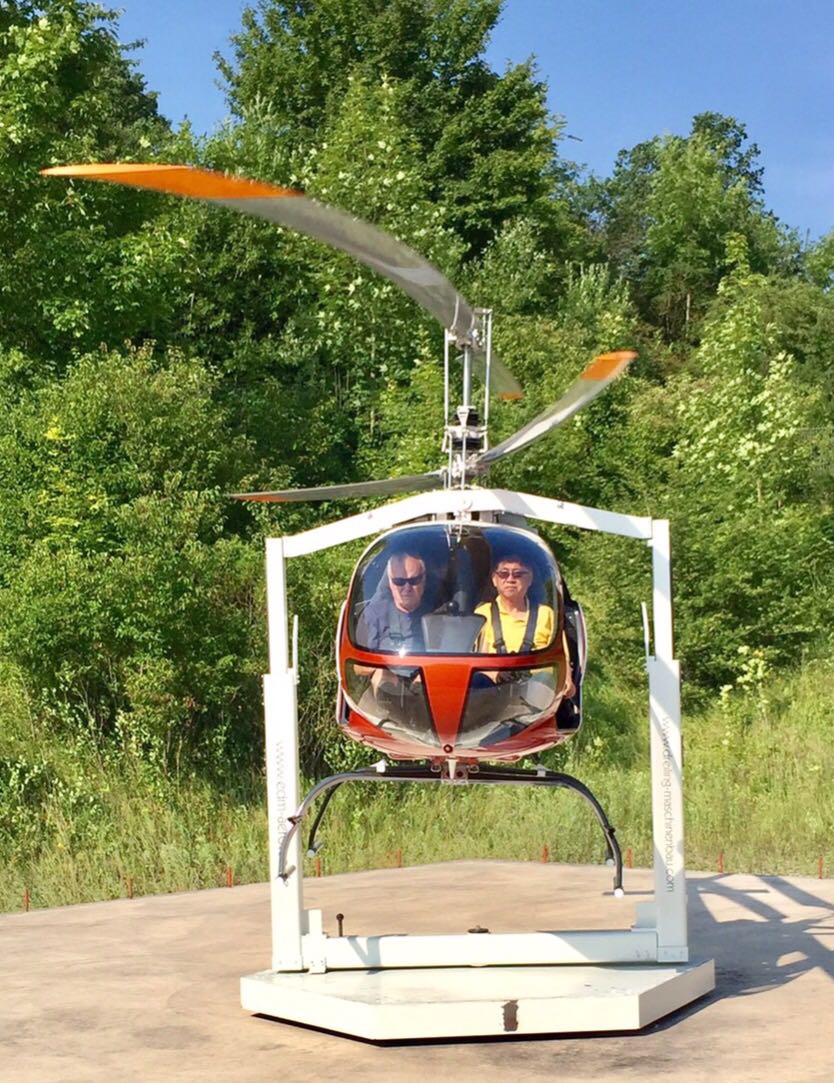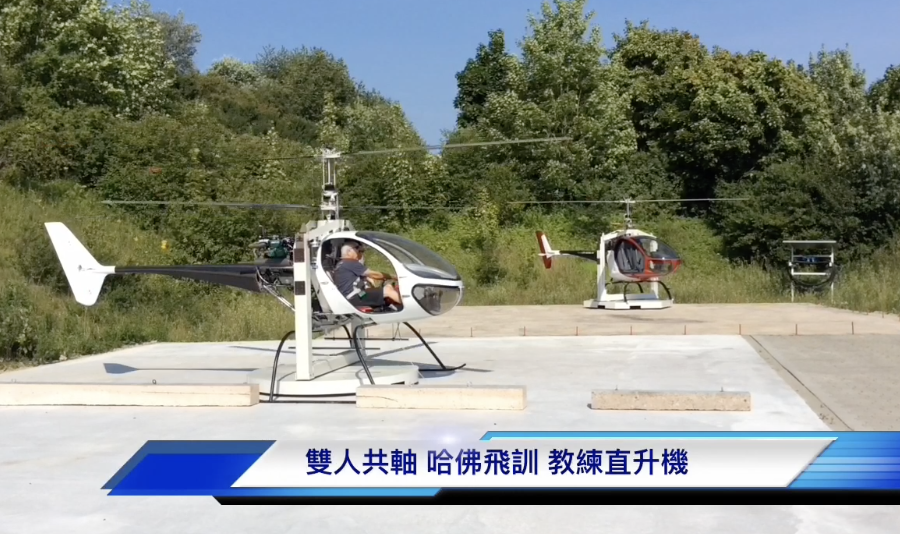 CoaxCopter Flight Training Center
A place where SAFE & PRECISE coaxial helicopter flight training is provided.
安全、精密、確實,人人可學,「起飛不離地」的共軸直升機飛行訓練中心!
共 軸 直 升 機 飛 行 訓 練 中 心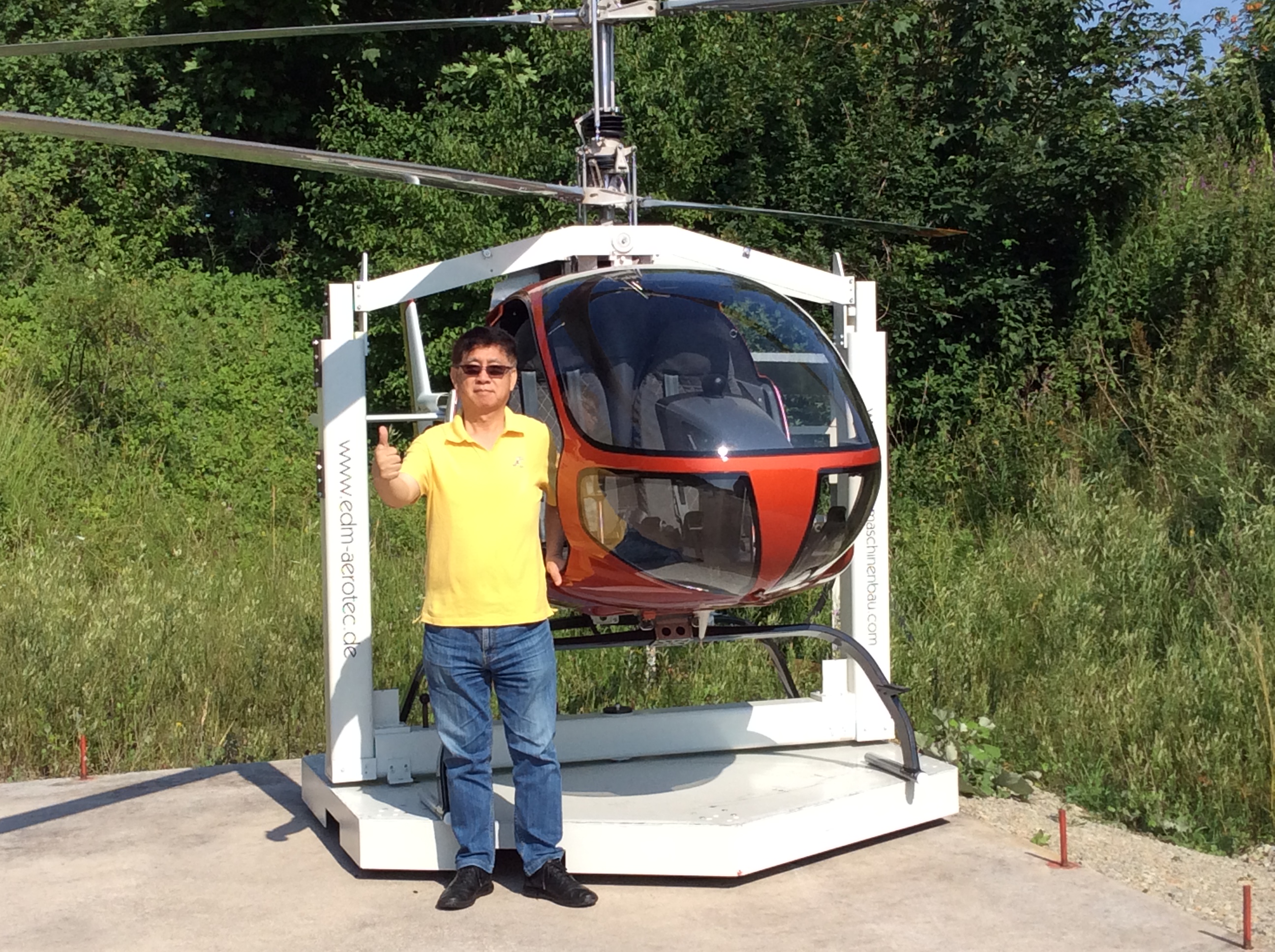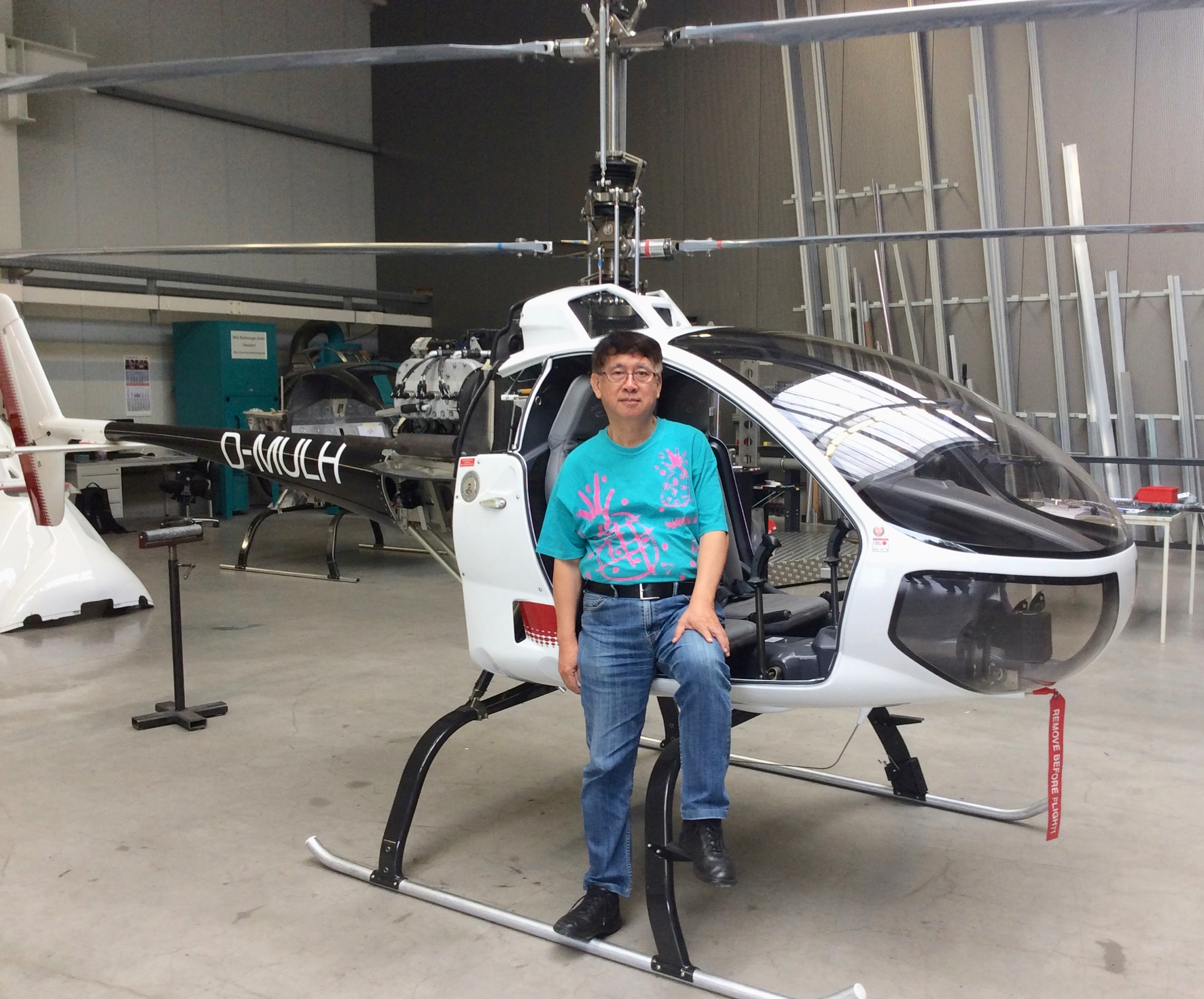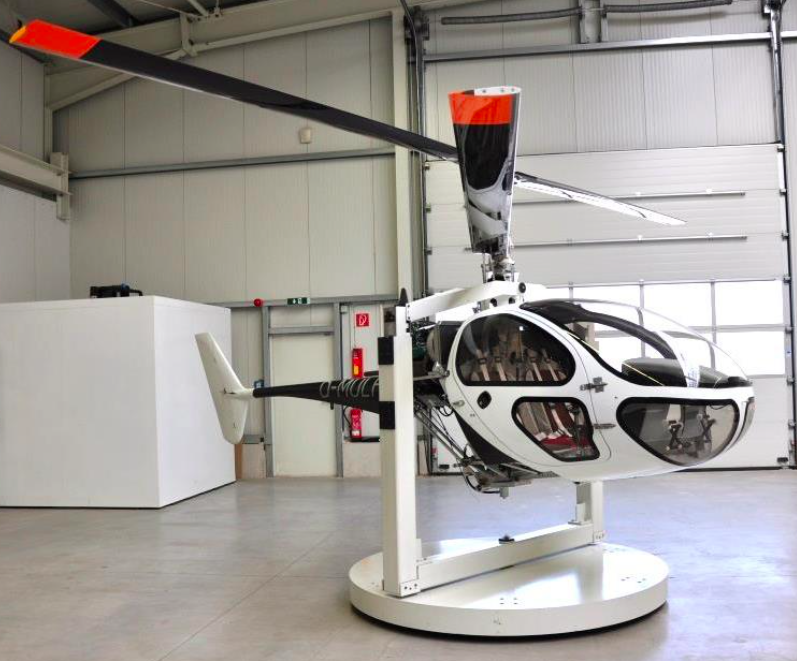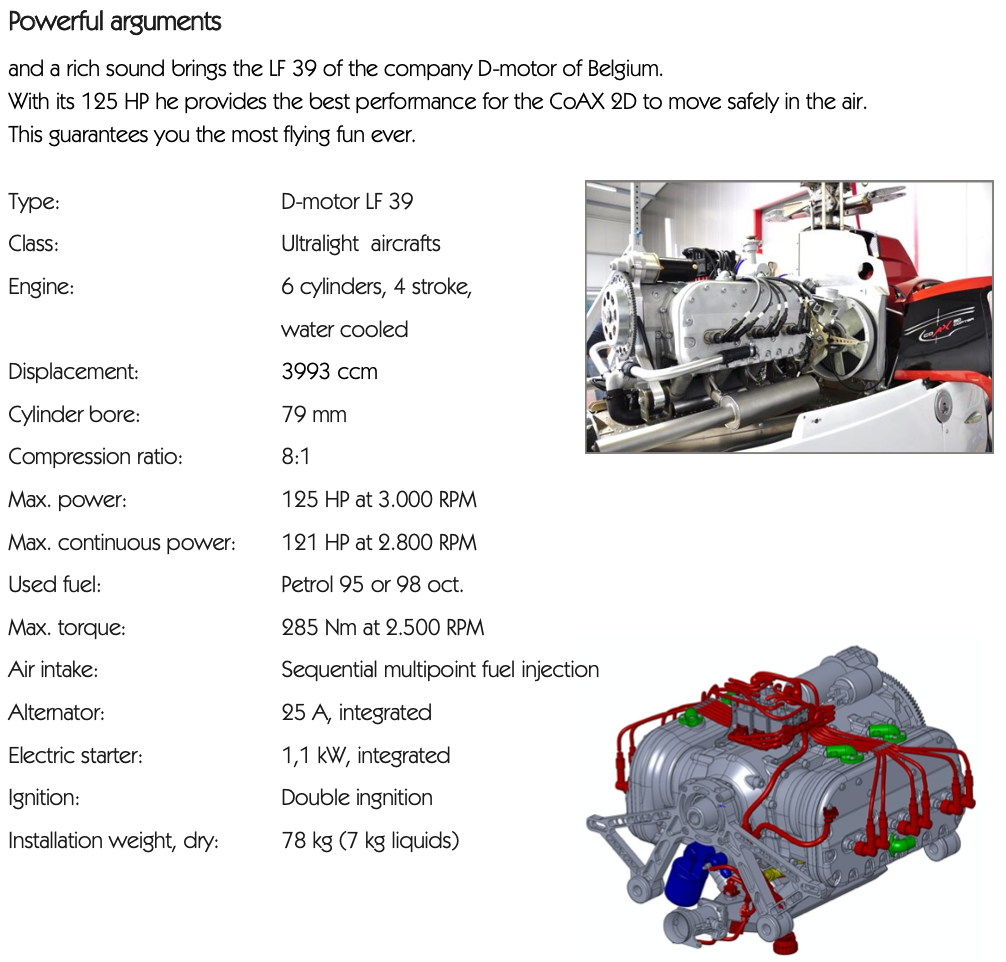 SPECIFICATIONS
SEATS: 2 / Empty weight: 283 kg / MTOW: 450 kg
SPEED: *Cruise 150 kmh / *Max Speed 170 kmh
Rotor Blades: 4 / Rotor Diameter: 6.5m
COAXCOPTER OPPORTUNITY
Interested in a CoaxCopter Flight Center in your area?

..... Contact us.
---
---
YOSHINE HELICOPTERS 祐祥直升飛機股份有限公司
P: +886 939 928 719 E: coaxcopter@email.com W:

www.yoshine.com.tw



Copyright @ 2020 All Rights Reserved.
---
---